A question ?
Contact-us
Standard Spécifications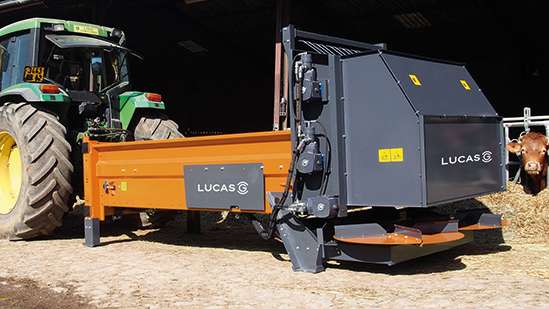 2 démêleurs à doigts rétractables
Fixed upper unroller
Chain and slat speed continuously adjusted thanks to the effort control and the flow
Control by tractor control valve
Bale spike with automatic hydraulic connection (DISTOR H PIC)
Distor H Mounted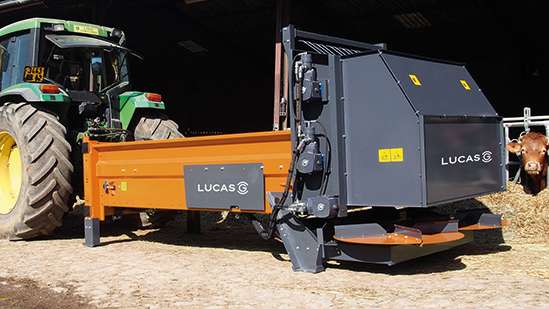 Equipped with a semi-automatic 3-point linkage that adapts to all tractors. This type of machine is perfect to go inside the strawbeds. In order to work properly, we recommend using it with a 100 HP tractor. 
Distor H Trailed
Equipped with a mixed hitch (articulated or fixed) to facilitate manoeuvring on strawbedding areas, this strawbedding machine only requires a 40 HP tractor to carry out the strawbedding of the buildings.  
Distor H Pic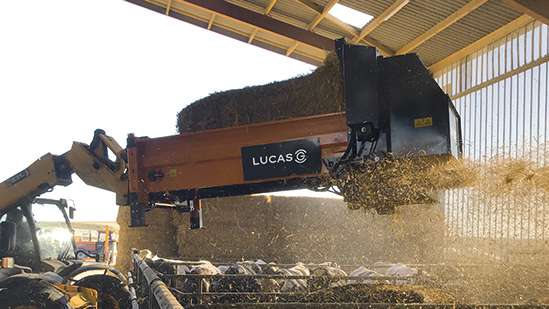 2-in-1 machine equipped with a 2-tine bale spike for loading and handling bales. A male connector located at the frame of the bale spike. Allows you to control all the hydraulic functions of the machine without having to exit the telehandler. To ensure that the machine works perfectly, we recommend a minimum capacity of 3 T.