A question ?
Contact-us
Detailed Description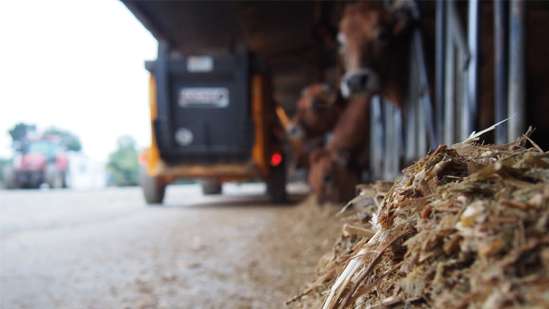 Lucas G has built its reputation on its range of CASTOR silage feeders and straw blowers, which are renowned for their exceptional performance with all types of forage. These machines are capable of distributing and straw blending all types of material, regardless of the length of the strands and the percentage of humidity. True 3-in-1 tools, these machines ensure silage removal, distribution and strawbedding in record time. These machines are equipped as standard with a dual speed gearbox which allows precise distribution at low speed and powerful strawbedding up to 18 m at high speed. 
Standard Specifications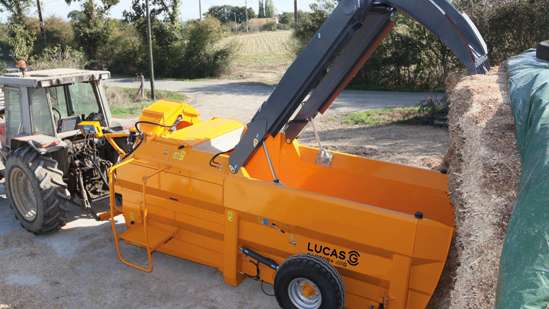 Right lateral chute for feeding
Mechanical shredder Castor
Round silage unloading claw with 1 cylinder (45 – 53) with 2 cylinders (60 – 80)
One piece welded flywheel with two speed gearbox
Hydraulic barrier (Only on Castor 60 G)
Articulated coupling
Electric control Comfort
Option: Mixing hopper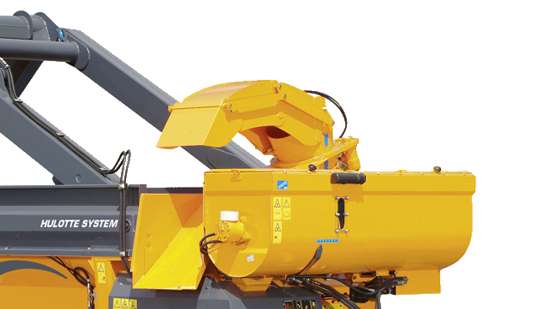 The dry feed mixing hopper has a capacity of 500 L. This system allows concentrates to be incorporated and distributed at the same time as the silage.
Option: Castormix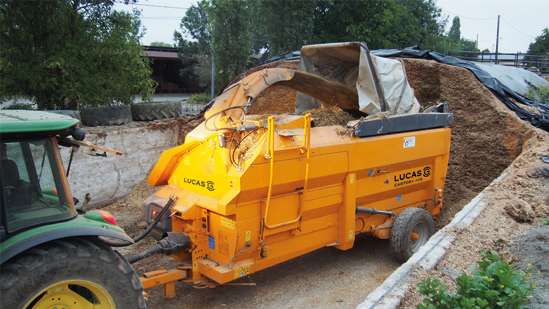 A mixing net at the claw complements the claw to provide an additional function to the machine, Recycling. The recycling of the materials used allows the animals to be given a simple, mixed ration to avoid sorting between silage and fibre. Once the machine has been loaded via the desilting claw or a loader, the material is simply thrown into the mixing net to produce the mixed ration. The order of loading is important to achieve a homogeneous mix quickly, it is advisable to start by loading the fibre and then the silage.