A question ?
Contact-us
Detailed Description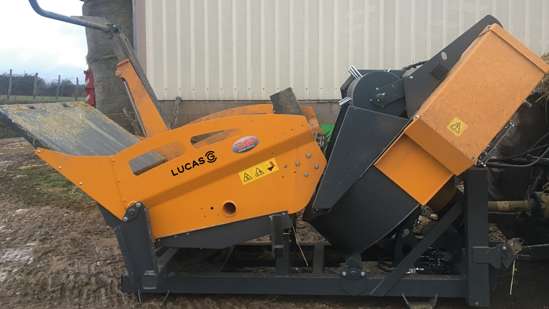 The UBI FLOW strawbedding machine has a tilting body to allow effortless unrolling and strawbedding of your forage. The UBI FLOW is able to unroll and distribute on the right as well as on the left, it can strawbedding up to 17m on the right thanks to its strawbedding turbine. For the mounted version, a 100 HP tractor is required, whereas the trailed version only requires 50 HP.
Standard Specifications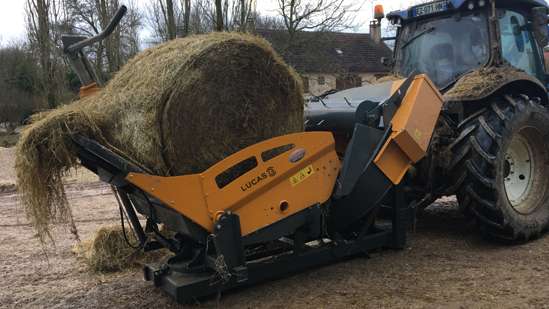 Right & left distribution
Right lateral chute for straw blowing
Retractable teeth
Tilting body
Hydraulic loading arm
180° rotation
Manual control
Option: Unroller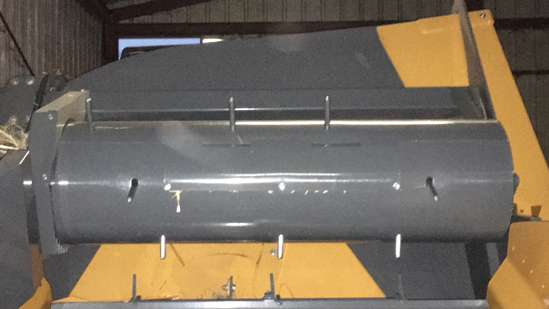 The unroller with retractable fingers is fixed before the turbine to allow a regular supply of material and a homogeneous work, it is obligatory for the unrolling and the strawbedding of square bales and strongly advised for the round bales.
Option: Square Bale Extension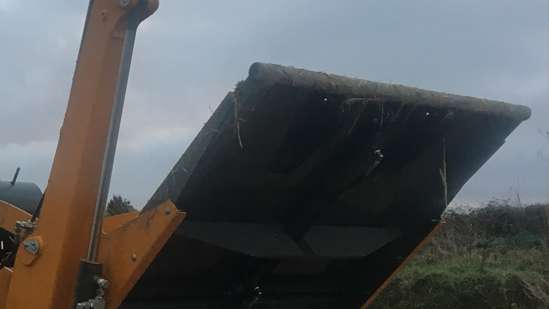 The box extension allows the square bales to be loaded and strawbedded in the turbine straw blower.
Option: Swivelling Chute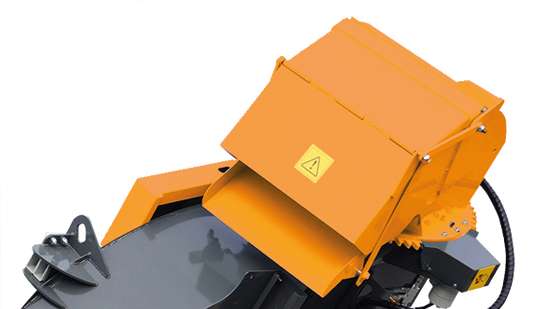 The swivel chute allows 270° strawbedding up to 15m to the right and 13m to the left, increasing the strawbedding height by 30cm..