Low Profile Verticale Auger Diet Feeders
 The benefits of using a mixer are multiple, an increase in milk or fattening yield per animal, a significant reduction in refusals at the trough, better control of operating costs and a guaranteed return on investment from the first year of use.
The SPIRMIX S diet feeders have been developed for farms where machine size is an important factor. These machines are compact and manoeuvrable. The rear axle is positioned to provide a very low overall height without compromising manouverability. The lowered machines are ideal for farms where the layout of buildings has height restrictions with a capacity of 8 to 20 m3.
Spirmix S Jet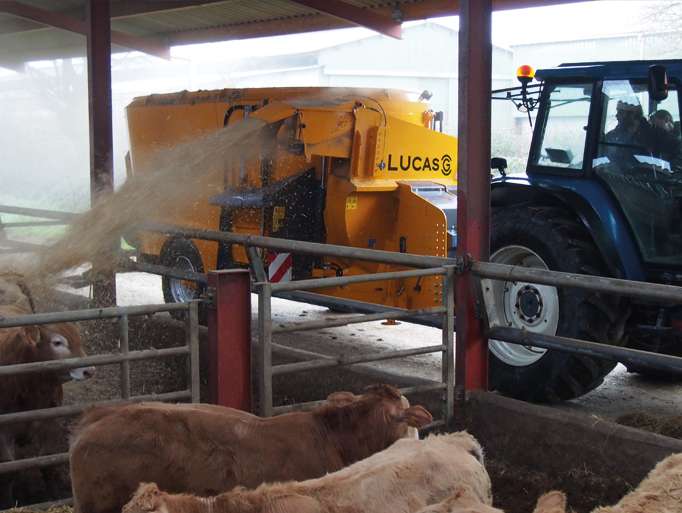 Spirmix S Jet 2 augers 16 – 20
The Spirmix S Jet range of twin auger straw bedders…
Read more