A question ?
Contact-us
Detailed Description
The UBI S light bale unroller has an empty weight of 390kg. It is perfectly adapted to farm trucks and articulated loaders and works with any type of tractor without the need for a power take-off. The lightweight unroller ensures that your straw, hay and silage bales are unrolled to the core.
Standard Specifications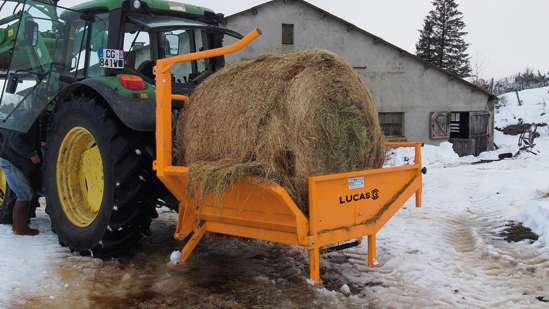 Right Distribution
Fixed tooth
Manual Control
Centred or 30 cm offset hitch
Option: Loading Arm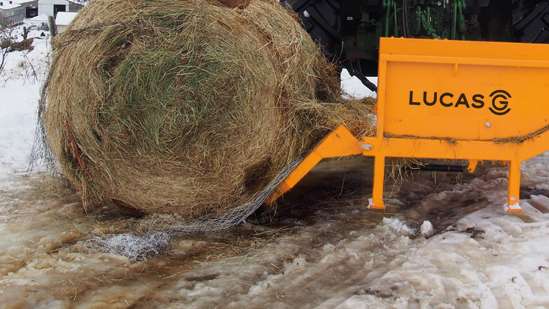 Loading arm with hydraulic adjustment to simply load bales with different diameters, it allows the loading of round bales in complete autonomy in the box of the lightweight unroller.
Option: Customizable Hitching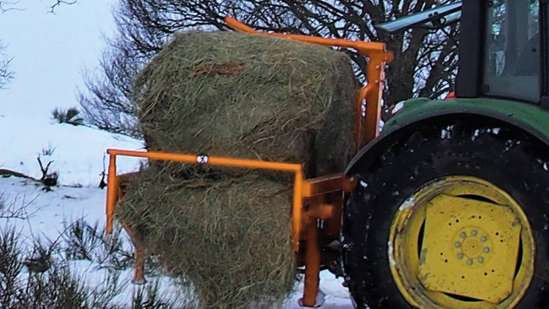 The UBI S can be equipped with a loader hitch (without hydraulic protection), a telescopic hitch (with hydraulic protection) or a 50 cm mechanical side shift.