A question ?
Contact-us
Detailed Description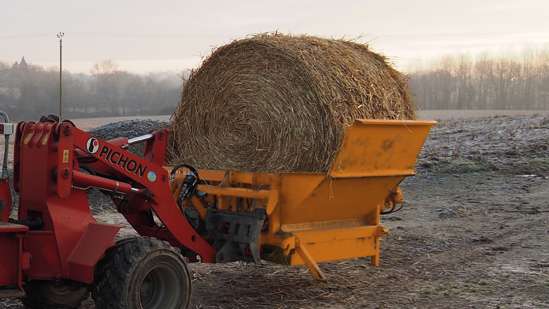 The UBI S JET lightweight bale unroller spreader has an empty weight of 490 kg. This lightweight straw unroller is perfectly suited to farm hands as well as articulated loaders and allows you to access and move through the narrowest feed alleys. It will allow you to completely unroll your straw, hay and wrapped bales up to 1 ton at the rear right of the tractor or at the front left of the loader. The UBI S JET ensures regular distribution of your fodder and sustained straw spreading.
Standard Specifications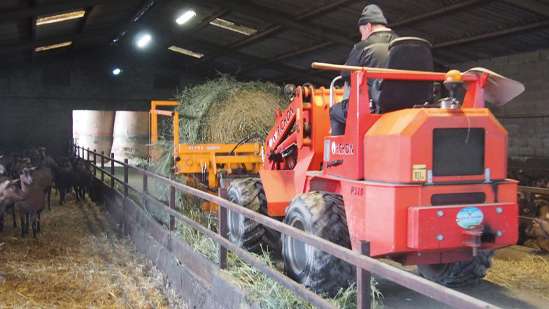 Right distribution
Manually foldable spreading device
Fixed teeth
Manual flow controller
Manual control
3 points hitch centred of 30 cm offset
Option: Loading Arm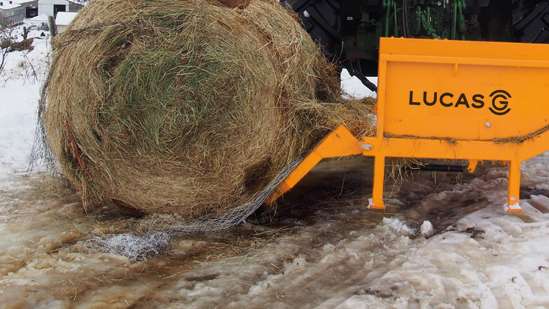 Loading arm with hydraulic adjustment to simply load bales with different diameters, it allows the loading of round bales in complete autonomy in the box of the lightweight unroller.
Option: Deflector for Cubicles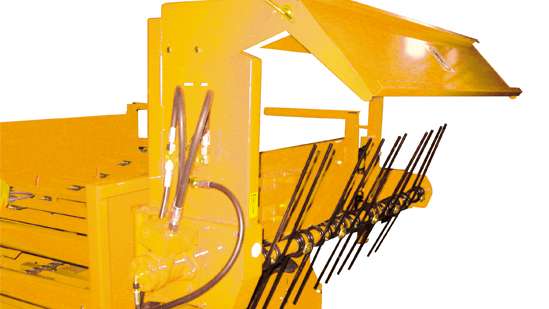 The stall deflector is located above the hydraulic knives and channels the strawbedding for greater precision and reduced dust generation